We are pleased to introduce you to our new website
https://masteryachtservices.fr/
Our new website is out !
We have good results with the previous one and got good feedbacks from it as well. But we have decided to rebuild it entirely and rearrange the different sections.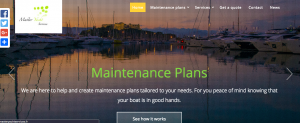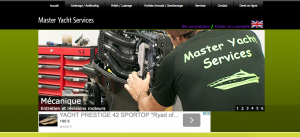 Now mobile and tablet friendly
As most of us are browsing the internet as much on our mobile as on our computer and mobile traffic is increasing we have decided to go with a responsive website that works anywhere anytime. It will also else you to find our website through search engines better.
It is now also possible to subscribe to our newsletter directly on all the pages (see on the right) so can be the firsts to know when discounts, new products or events are out there. So please do so and keep in touch.
We really hope you will like!
Master Yacht Services team