Master Yacht Services has been selected to be the exclusive boat preparation and yacht cleaning service by the organisation of the Cannes Yachting Festival
The Cannes Yachting Festival is the largest in-water boat show!
497 Exhibitors
579 boats
50101 visitors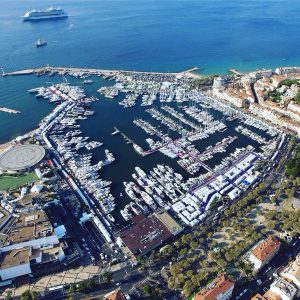 We will be offering a cleaning service in Cannes for the yachts so they look their best for when the boat show kicks off.
Also we are going to be there everything to make sure these little beauties stay in perfect, shiny state.
Such a big organisation has decided to work we us and we are proud of it and we will keep up the hard work.
The boat show opens on the 6th of September, for more information check out
http://www.cannesyachtingfestival.com/en/Home/
If you are going there, give a call we will be around to meet you
Best Regards
Master Yacht Services Team